Our reputation is built on the incredibly dedicated staff of men and women who live our mission, embrace our craft and wholeheartedly love our guests.
Nicole founded NH2 is 2007 and spends her days cutting hair and handling back-end salon functions. Nicole enjoys collaborating with guests and customizing cuts that are easy to wear. Nicole loves art, yoga, hiking and spending time with husband and son. Nicole is an autism advocate. She practices a healthy lifestyle and mentors others to embrace balanced living. Nicole works closely with each of her staff members and feels that each member of her company is an extension of her family. Nicole leads NH2 with the intention to always focus on "what's in the best interest of all."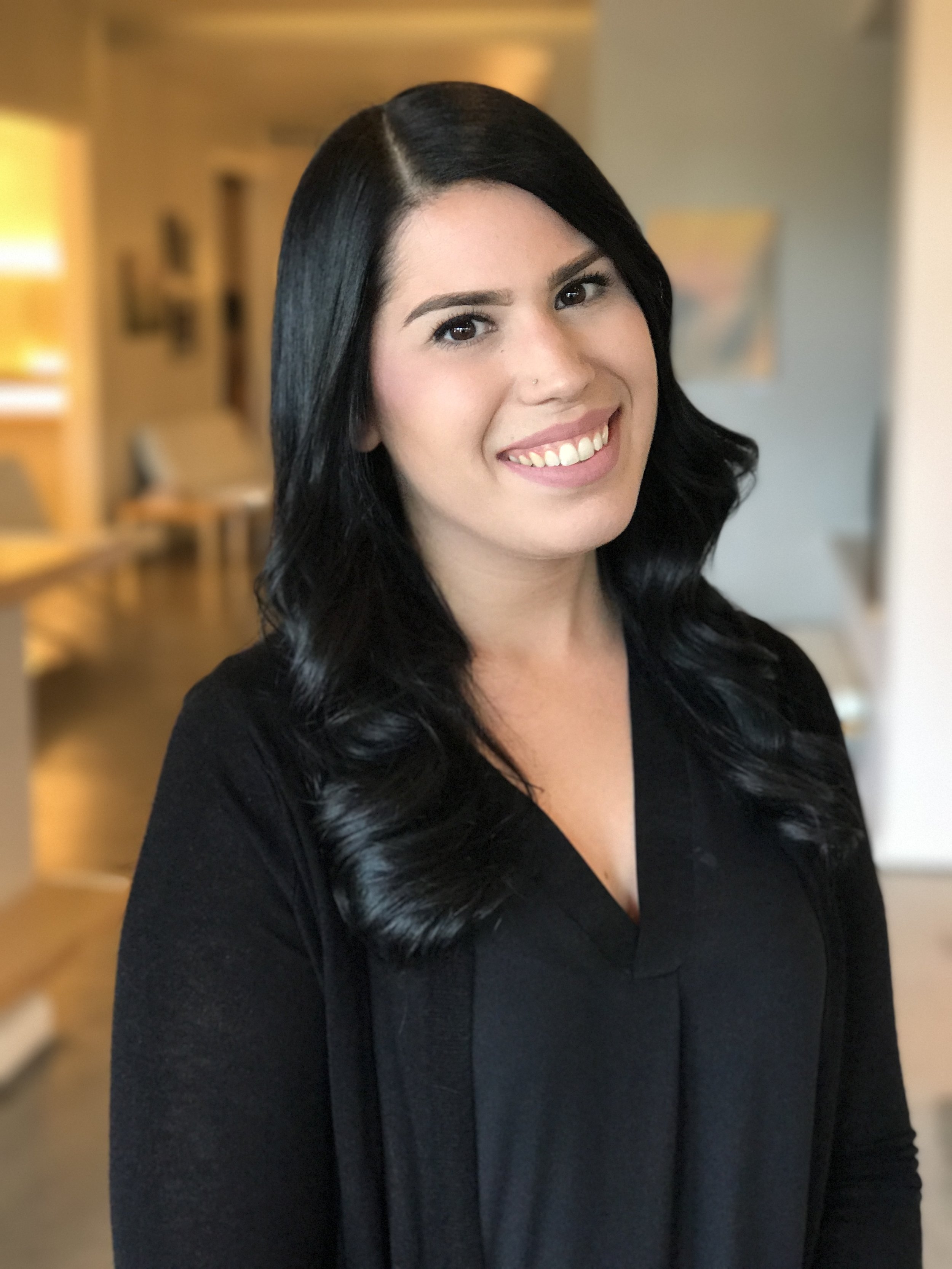 Jennifer is a sought after colorist who has been with NH2 since 2010. Jen believes that by honoring the integrity of the hair, color becomes more reflective and exuberant. As an AVEDA certified colorist, Jen is able to gently and effectively meet the desired outcome of guest expectations ranging from classic to high-fashion results. Jen's disposition is relaxed and fun. Guests enjoy Jen's personality as much as they appreciate her great talent.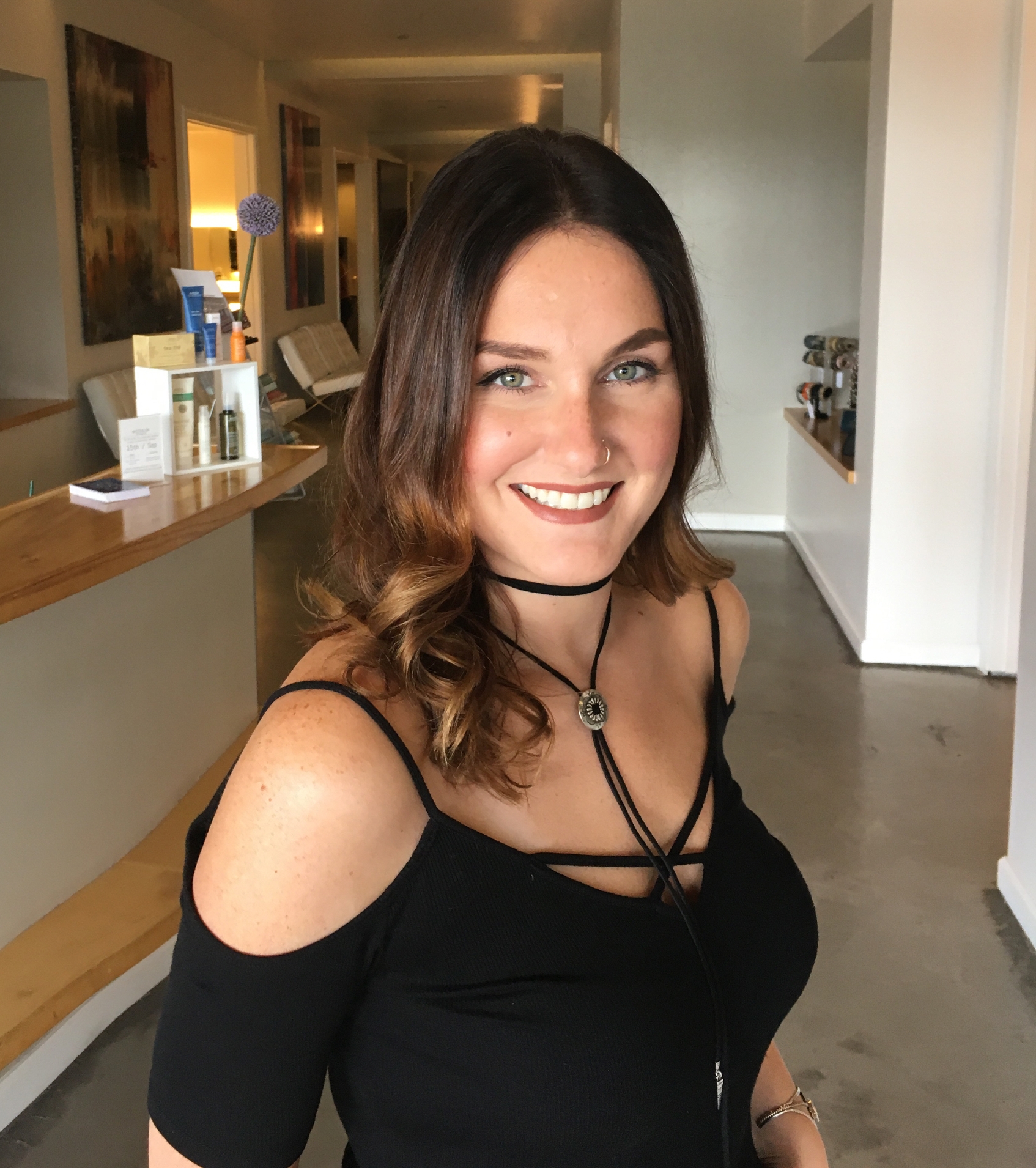 Ashley joined NH2 in 2011. She is a passionate and gifted hair colorist, brow and makeup artist. Ashley's number one goal is on exceeding guest expectations. Her style is meticulous and focused. Ashley is a certified AVEDA colorist with a high level of professionalism and an even higher standard of excellence.
Karla joined NH2 in 2017. As a graduate of the Paul Mitchell Academy in San Francisco, Karla received a stellar foundation in hairdressing. Karla opted to focus her attention on becoming a master stylist by joining NH2. Karla is excelling in haircutting where she spends the majority of her time. Karla also performs color services, keratin smoothing and waxing.
Megan joined NH2 in 2017. With a strong background in elevated customer service, Megan handles the daily front-end operations at NH2. Megan is detail oriented and precise. Her love of beauty products and services lends beautifully supporting guests exceeding their beauty goals.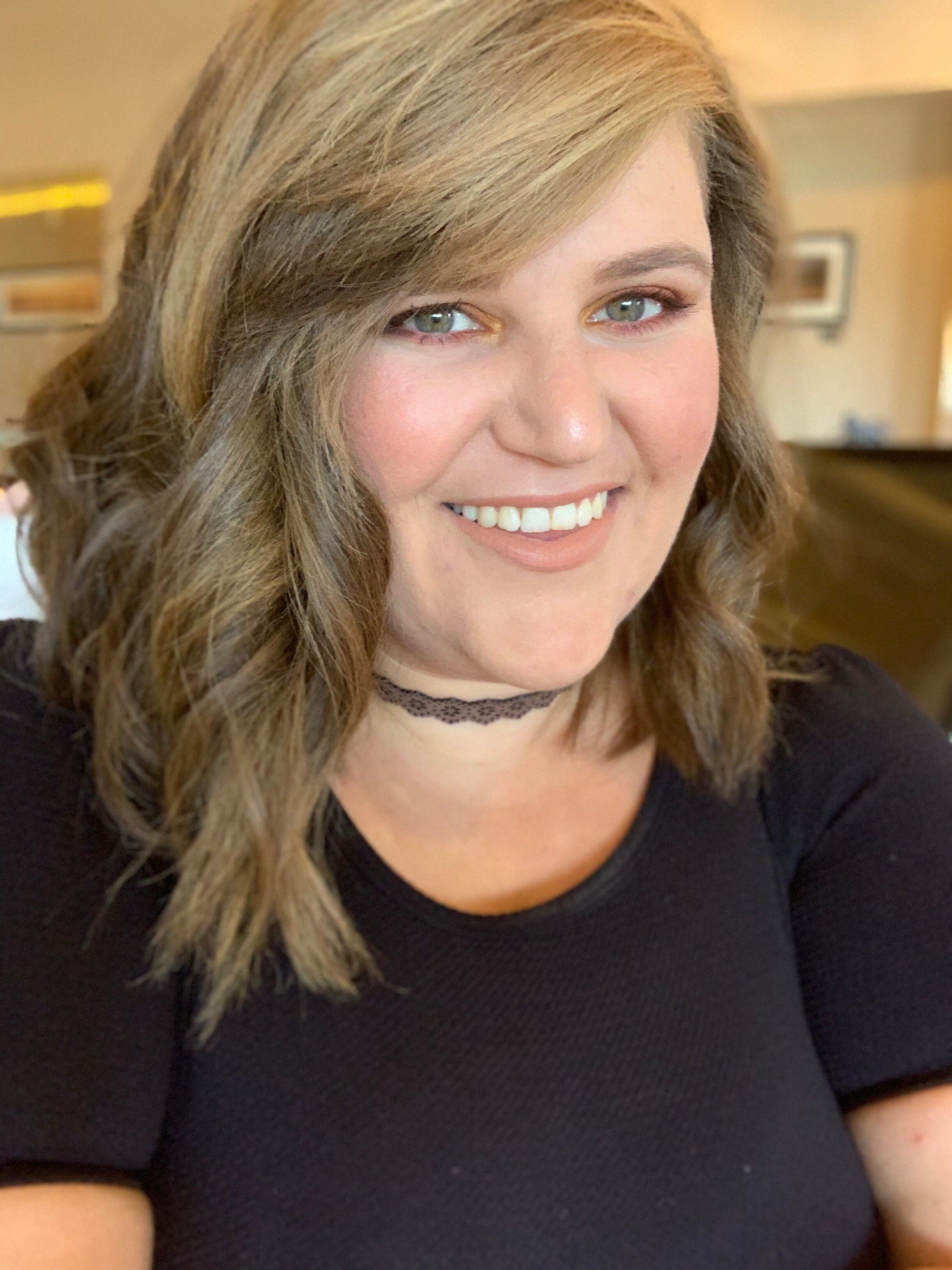 Amy joined NH2 in 2018. As a seasoned stylist, Amy brings technical excellence, elevated communication, and confidence to guests daily. in 2015, Amy won the Bay Area Student Hairdressing Awards, an NH2 mentorship designed to recognize and celebrate excellence in hairdressing professional. We are honored to have recognized Amy's talent in her infancy and to have her as the second BASHA winner to become an intergal member of the NH2 team.
Wendy joined NH2 in 2019. With over 20 years experience, Wendy is a honed her technical cutting specialist. With excellence communication skills, Wendy is a natural choice for someone seeking an elevated guest experience. Always a student, Wendy joined NH2 as an education hungry stylist looking to up her game. We are thrilled to have Wendy on our power team.